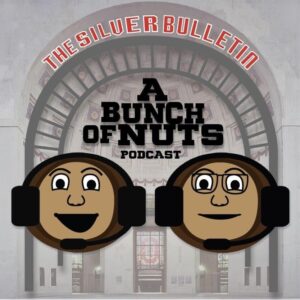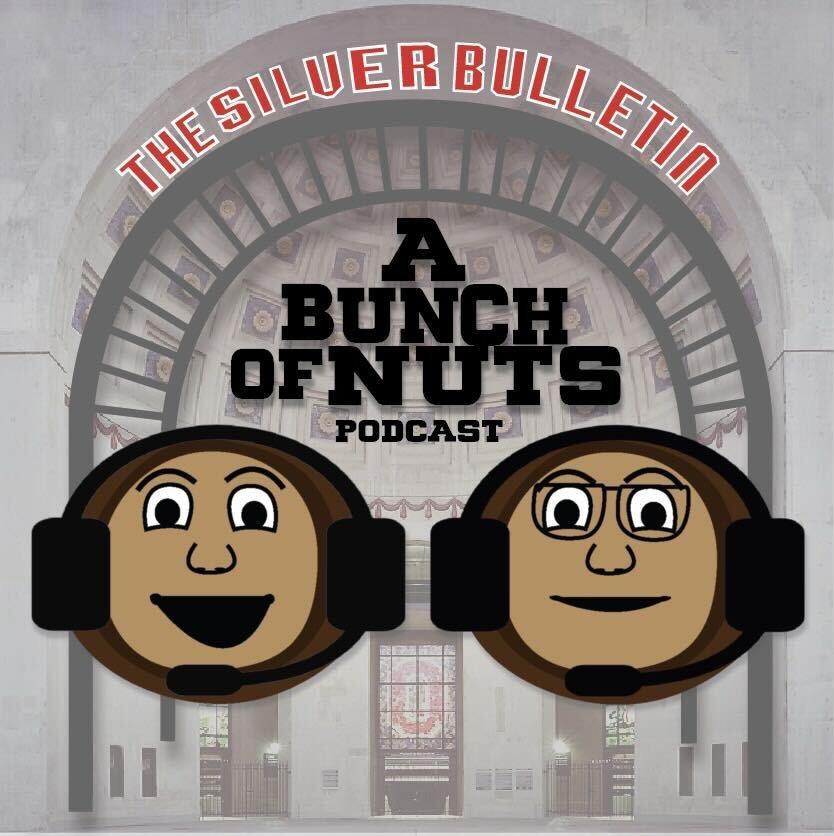 Welcome to the newest episode of the Bunch of Nuts Podcast!
Please like and subscribe to our YouTube Channel!
This episode we debate who belongs on the Ohio State Mount Rushmore by position groups. Dan has a few surprising picks, meanwhile Big Cass goes old school with his. We had a tough time with the tight end room, but had great special teams picks. We finish the episode with some quick recruiting news on the hardwood and gridiron.