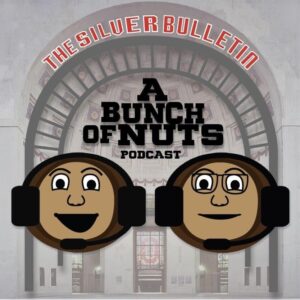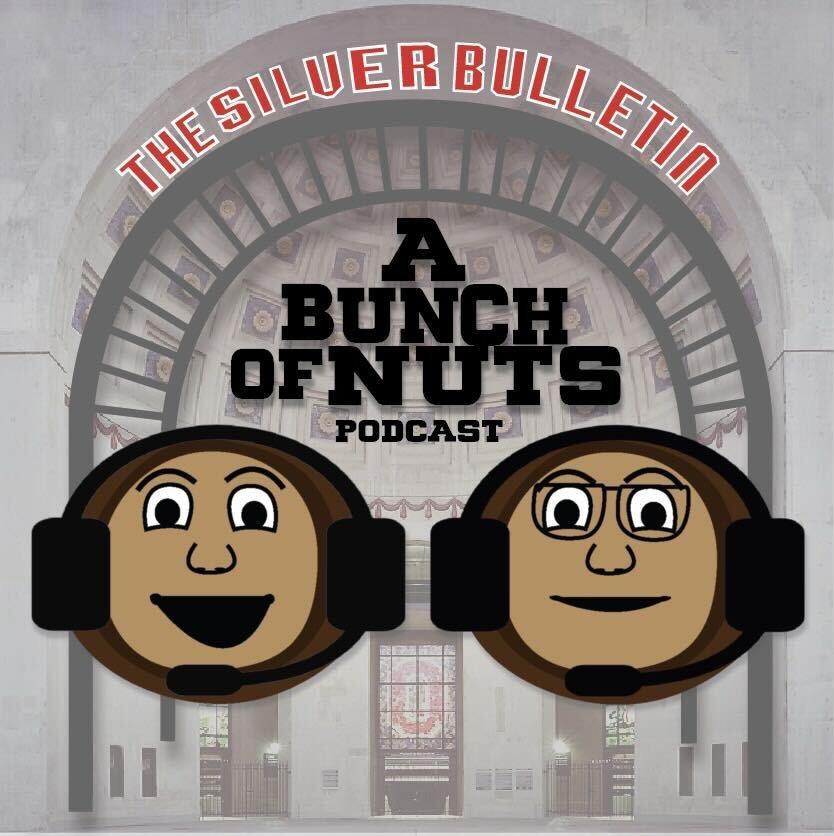 Welcome to the newest episode of the Bunch of Nuts Podcast!
Please like and subscribe to our YouTube Channel!
The boys are back after a two week hiatus for Dan's wedding! They start off discussing the two back to back wins for the basketball program. Dan and Cass also tease the upcoming match up at Michigan State and the Big Ten Tournament. Then, the Buckeyes heading to Indianapolis for the NFL combine. Cass and Dan predict which Buckeyes will impress at the combine. Finally, Dan and Cass discuss the leaked Big Ten permanent rivals starting in 2024!