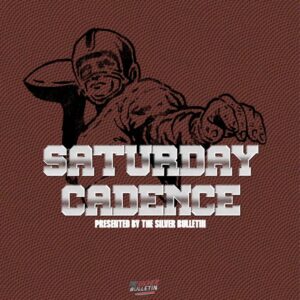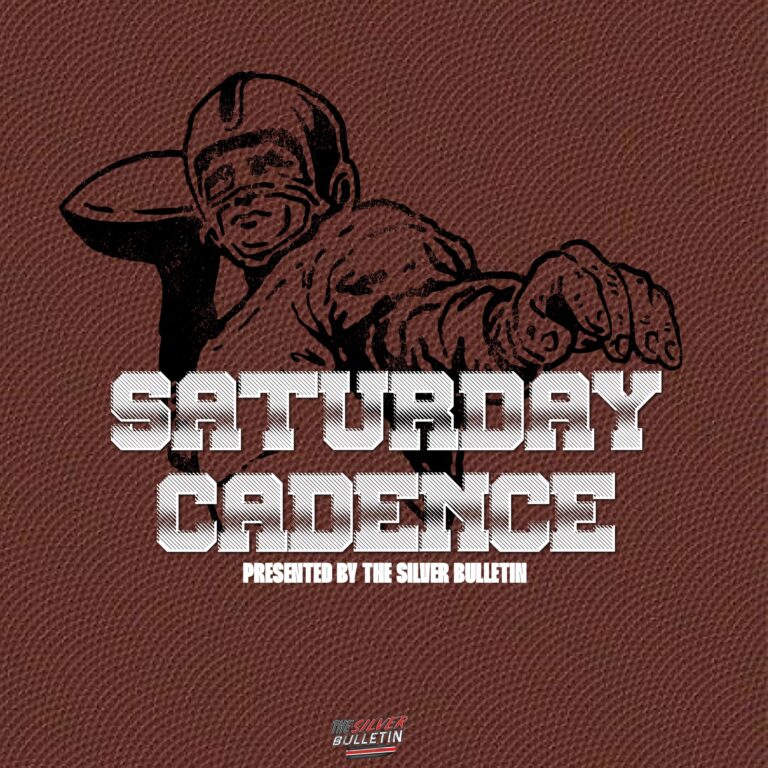 Episode 29 of the Saturday Cadence Podcast features Blake Biscardi and David Wertheim combing through swirling reports that the Big Ten might not be done expanding. Find out which teams are on its radar; plus, the likely scheduling model the conference will adopt moving forward.
Ohio State vs. USC and Michigan vs. UCLA every year? Sign us up! Stay tuned until the end of the show when Blake and David explain how the schedule would work and preview some potential annual matchups that form new rivalries.
Finally, as of March 1, the NCAA officially has a new President, Charlie Baker, former Governor of Massachusetts.
Show Links:
Stay tuned to our continuing coverage as we move into March and April with the NFL Combine, NFL Draft, and Spring Ball. Thank you for your support listening to the Saturday Cadence Podcast. Please continue to like and subscribe to the show on Apple Podcasts and Spotify and leave a thoughtful review or comment. We enjoy hearing from our listening audience and delivering in-depth, quality college football coverage. We appreciate you all! – Blake and David
Follow us on Twitter: @SaturdayCadence