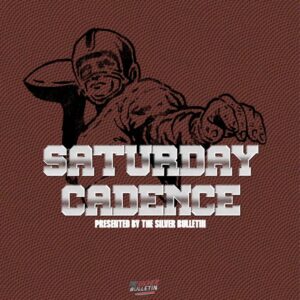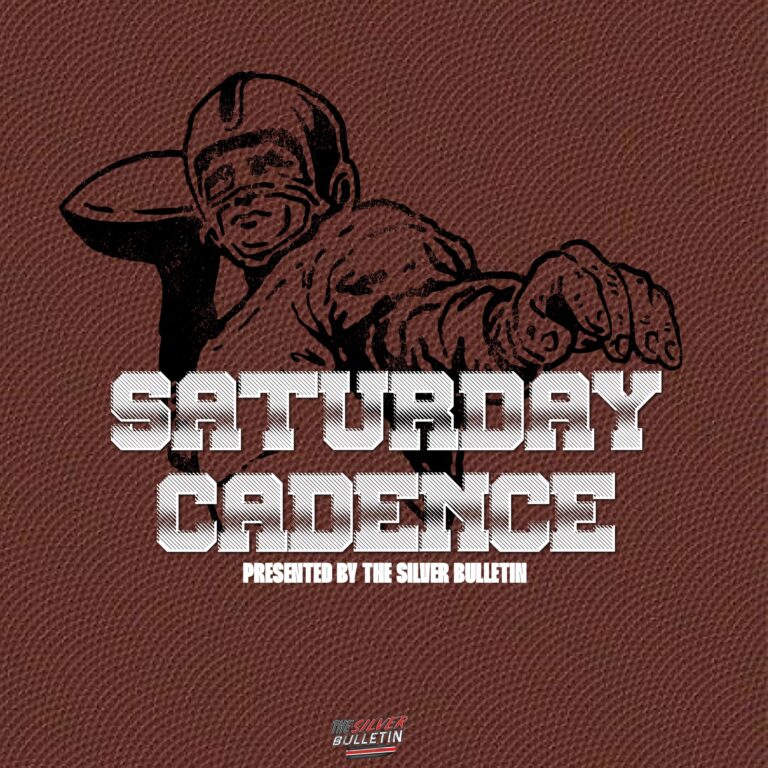 Coach Prime is quickly making Colorado a sought after destination; what's the deal between Michigan and the NCAA; and $13M promises.
Blake Biscardi and David Wertheim discuss the latest happenings across the Colorado and Michigan football programs as well as a segment on the current state of NIL.
To close, Blake and David, with the assistance of Joe Burrow, put an end to the if he's an Ohio State Buckeye or LSU Tiger debate and the same for Jalen Hurts with Alabama and Oklahoma.
Show Links:
Stay tuned to our continuing coverage as we move into our offseason content full of transfer portal news, the coaching carousel, and outlooks for 2023. Thank you for your support listening to the Saturday Cadence Podcast. Please continue to like and subscribe to the show on Apple Podcasts and Spotify and leave a thoughtful review or comment. We enjoy hearing from our listening audience and delivering in-depth, quality college football coverage. We appreciate you all! – Blake and Dave
Follow us on Twitter: @SaturdayCadence