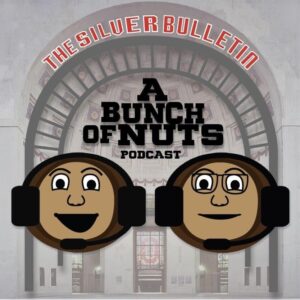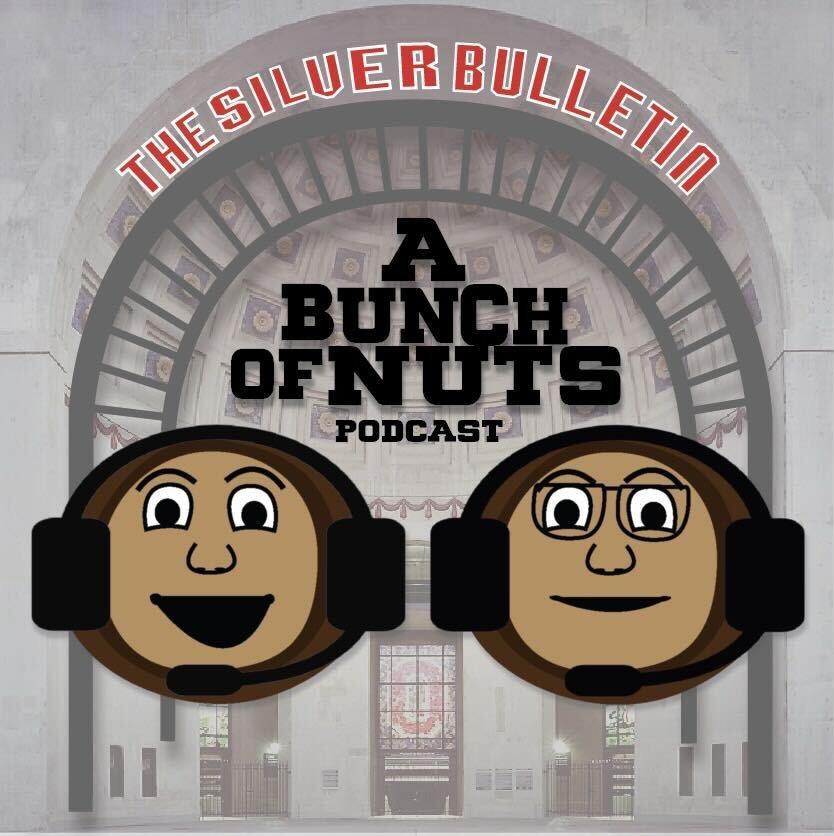 Welcome to the newest episode of the Bunch of Nuts Podcast!
Please like and subscribe to our YouTube Channel!
The Buckeyes easily defeated the Golden Gophers 37-3! Dan loved watching Jack Sawyer take over the game. Meanwhile, Cass enjoyed the running attack lead by TreVeyon Henderson. We also took a moment to appreciate the seniors on their day. We wrap up by handing out some Buckeye Leafs and also looking ahead to that team up north.