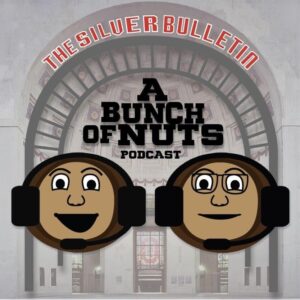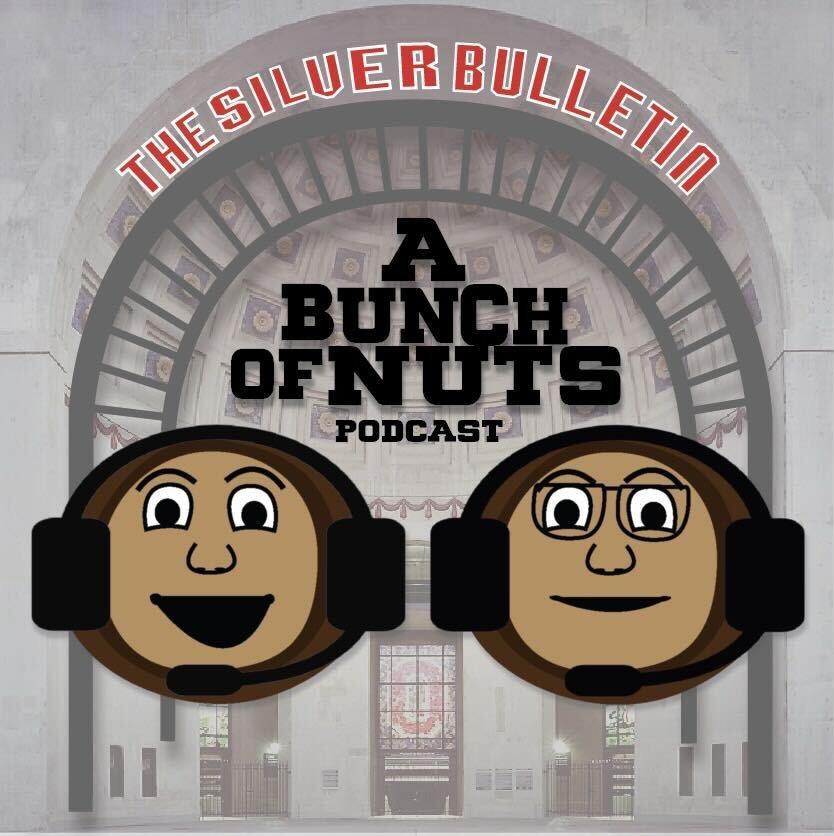 Welcome to the newest episode of the Bunch of Nuts Podcast!
Please like and subscribe to our YouTube Channel!
Dan is on his honeymoon, so Cass brought Blake Biscardi on this week. Cass has Blake breakdown his massive post-spring football top 10. After that the guys break a down a path in which the Big Ten could get three teams into the College Football Playoff. Then, they end the show with some NIL talk and a possible good idea to help with improve the financial situation in college athletics.
Show Links: