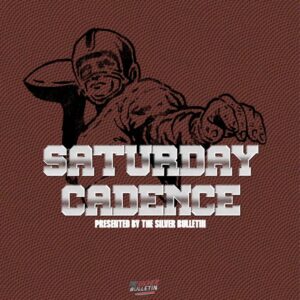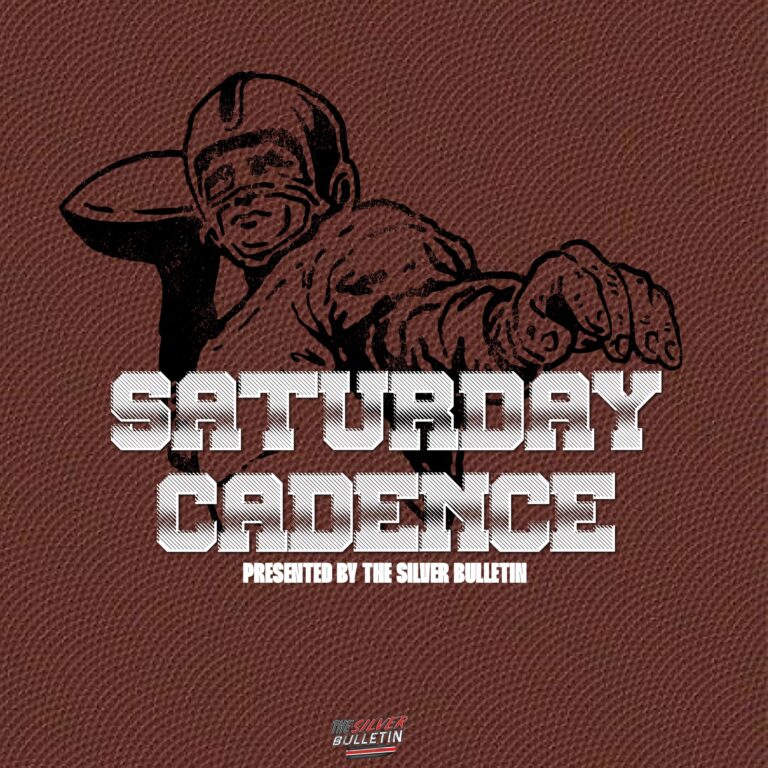 The 32nd episode of the Saturday Cadence Podcast continues coverage of the 2023 NFL Draft.
Blake Biscardi and Grant Kincaid give their initial reactions to this past weekend's NFL Draft filled with feel-good stories, touching moments, and one team that put on an absolute clinic.
Bryce Young and CJ Stroud went No. 1 and No. 2 overall, but which situation is a better fit? Also, we rank our top draft classes and explain why Howie Roseman and the Philadelphia Eagles won the weekend.
Show Links:
Stay tuned to our continuing coverage of the NFL Draft with reactions, and the second round of the transfer portal window. Thank you for your support listening to Saturday Cadence. Please continue to like and subscribe to the show on Apple Podcasts and Spotify and leave a thoughtful review or comment. We enjoy hearing from our listening audience and delivering in-depth, quality college football coverage. We appreciate you all! – Blake and David
Follow us on Twitter: @SaturdayCadence