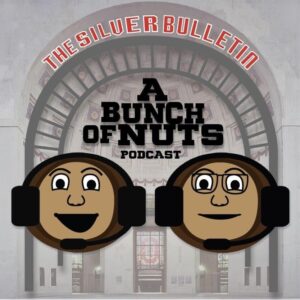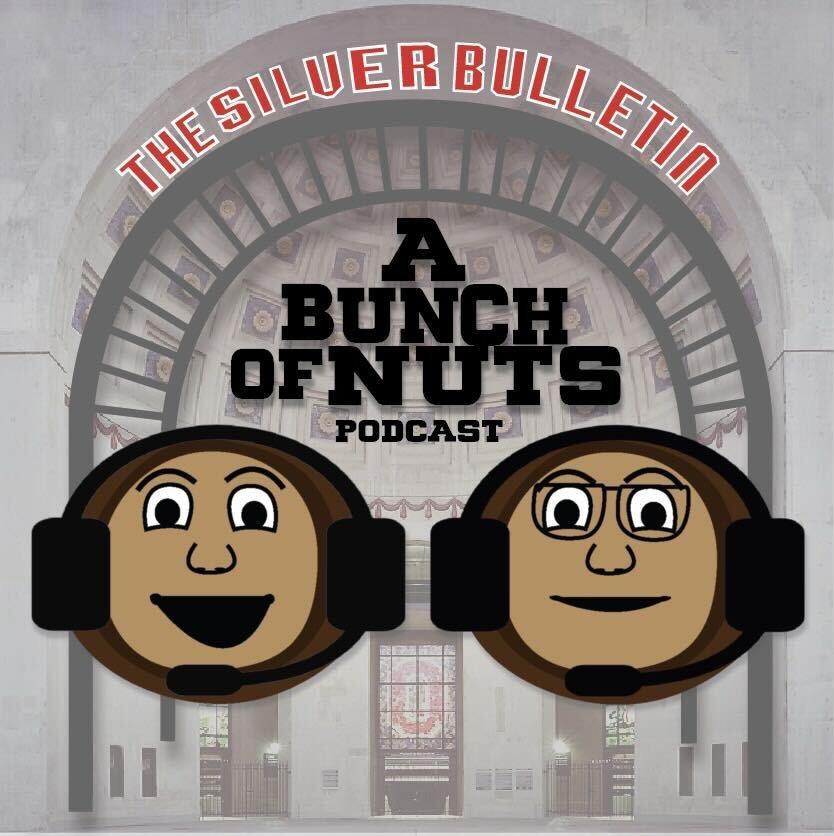 Welcome to the newest episode of the Bunch of Nuts Podcast!
Please like and subscribe to our YouTube Channel!
Dan and Cass open the episode reflecting on the anniversary of Jim Tressel's departure 12 years ago. The boys then debate if Urban Meyer is officially done coaching. After, they briefly touch upon the rumors of Sonny Styles playing high safety in 2023. Finally, a debate questioning if Emeka Egbuka is the most overshadowed wide receiver in recent Ohio State history.