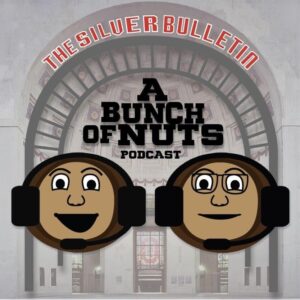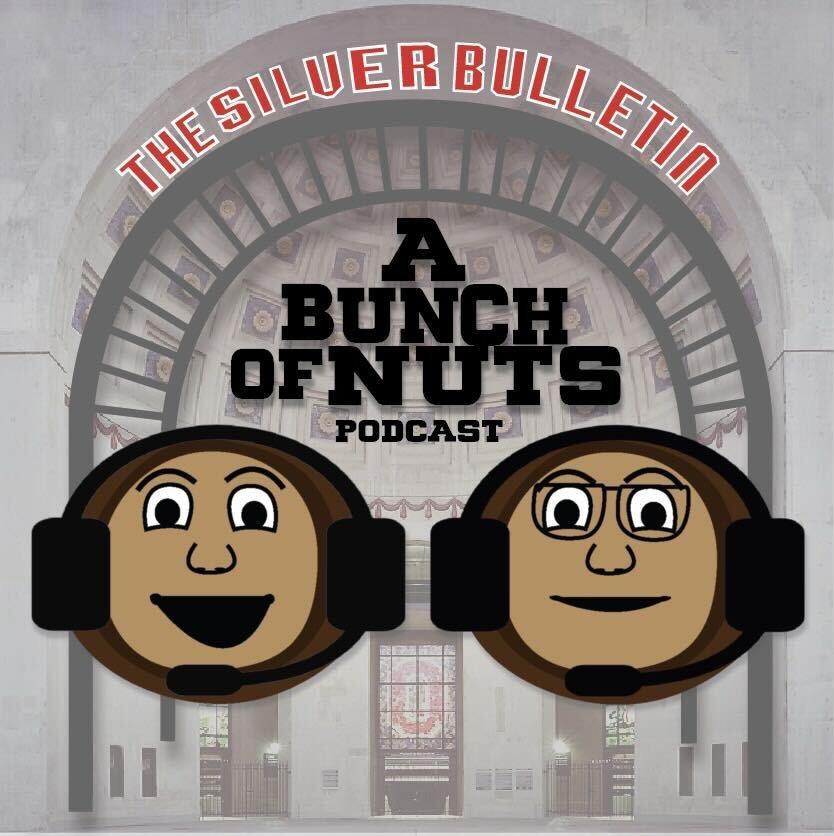 Welcome to the newest episode of the Bunch of Nuts Podcast!
Please like and subscribe to our YouTube Channel!
We start this episode off addressing the pre-draft slander towards CJ Stroud. Big Cass defends our former quarterback while Dan explains why he believes this news is coming out now. We then get into the fun part of the episode where we build a coaching staff with only former Ohio State football players. Dan and Cass have unique lists and we debate whose staff is better. Finally we wrap up with some mailbag questions surrounding the landscape of college football.