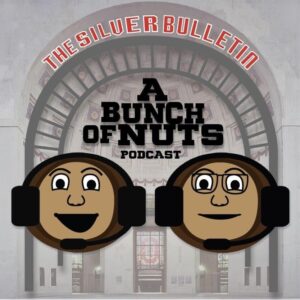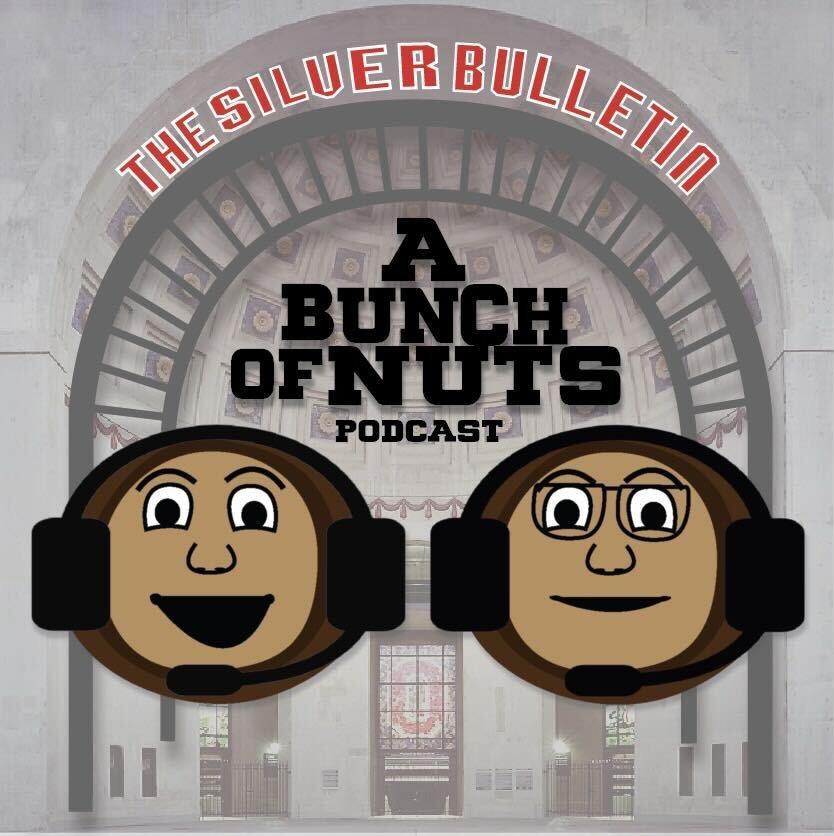 Welcome to the newest episode of the Bunch of Nuts Podcast!
Please like and subscribe to our YouTube Channel!
We dedicate this episode to recapping the 2023 Ohio State Spring Game! Blake Biscardi from the Silver Bulletin joins us this week to talk some football! The boys react to the performances of Kyle McCord, Carnell Tate, and the Ohio State defense. We then give our way too early College Football Playoff picks and our College Football Playoff sleepers. Finally we wrap up discussing Brian Hartline's scary accident.