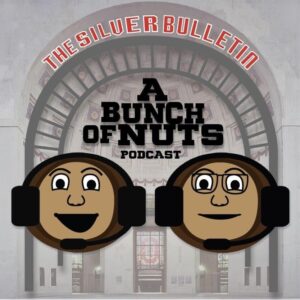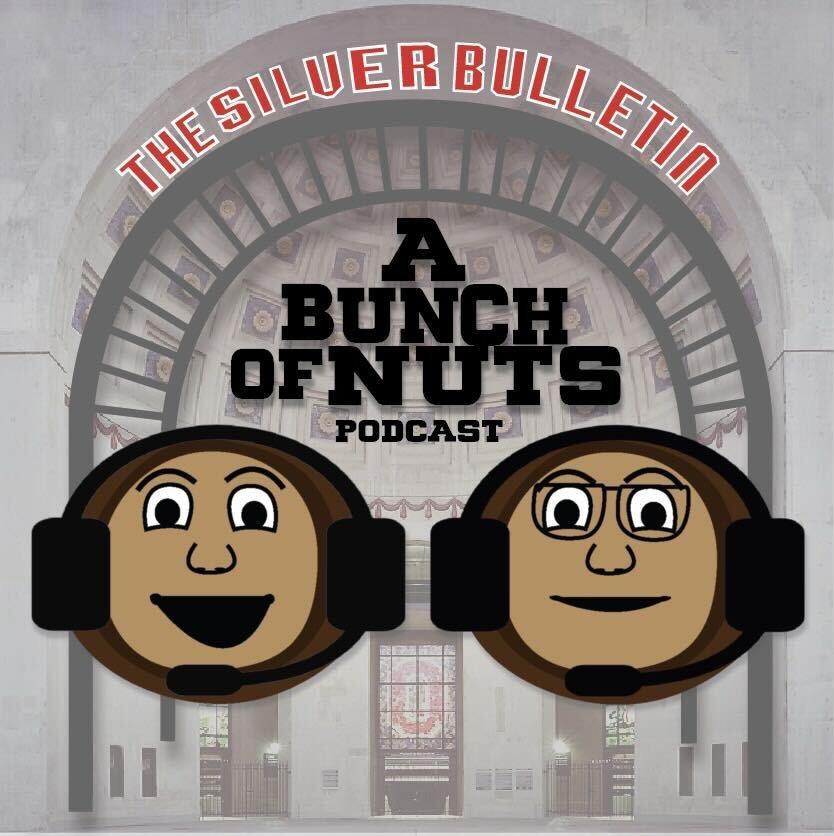 Welcome to the newest episode of the Bunch of Nuts Podcast!
Please like and subscribe to our YouTube Channel!
The season is officially over, and the boys recap the exciting run the Buckeyes had in the Big Ten tournament. Dan is actually positive for once and gives his positive takeaways as we head into the off-season. They also discuss potential transfer portal candidates for the basketball team. Next, they discuss the news regarding Ezekiel Elliott. Where will the Cowboys legend end up next? Finally, Dan and Cass end the show breaking down the 2023 NCAA Tournament. The boys go region by region and give their thoughts on who will win the big dance.
Listen to the show: