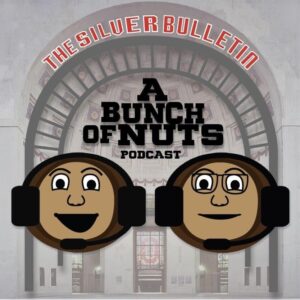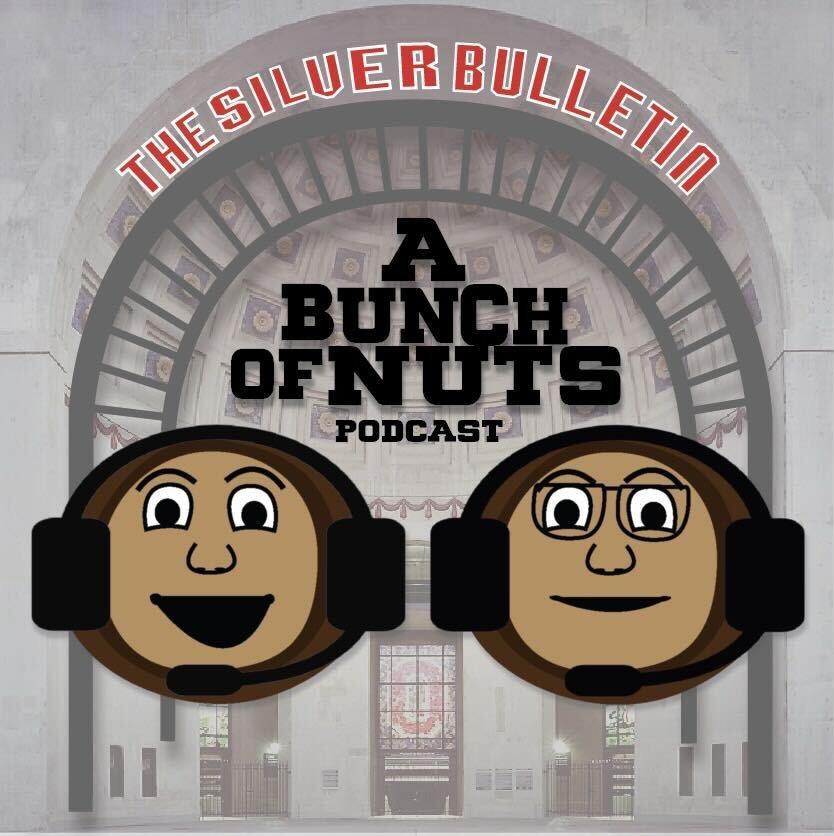 Welcome to the newest episode of the Bunch of Nuts Podcast!
Please like and subscribe to our YouTube Channel!
The boys start the episode discussing the big transfer portal news regarding Victor Cutler and Tristan Gebbia. Next, they preview the quarterback battle in 2023 and Dan explains why he believes in Kyle McCord. After, Dan and Cass discuss Ohio State's recent struggles in basketball. Is Coach Holtmann on the hot seat? Then, we preview the divisional round of the NFL playoffs and give our picks. Finally, Dan talks about some NIL drama regarding The Foundation to end the show.