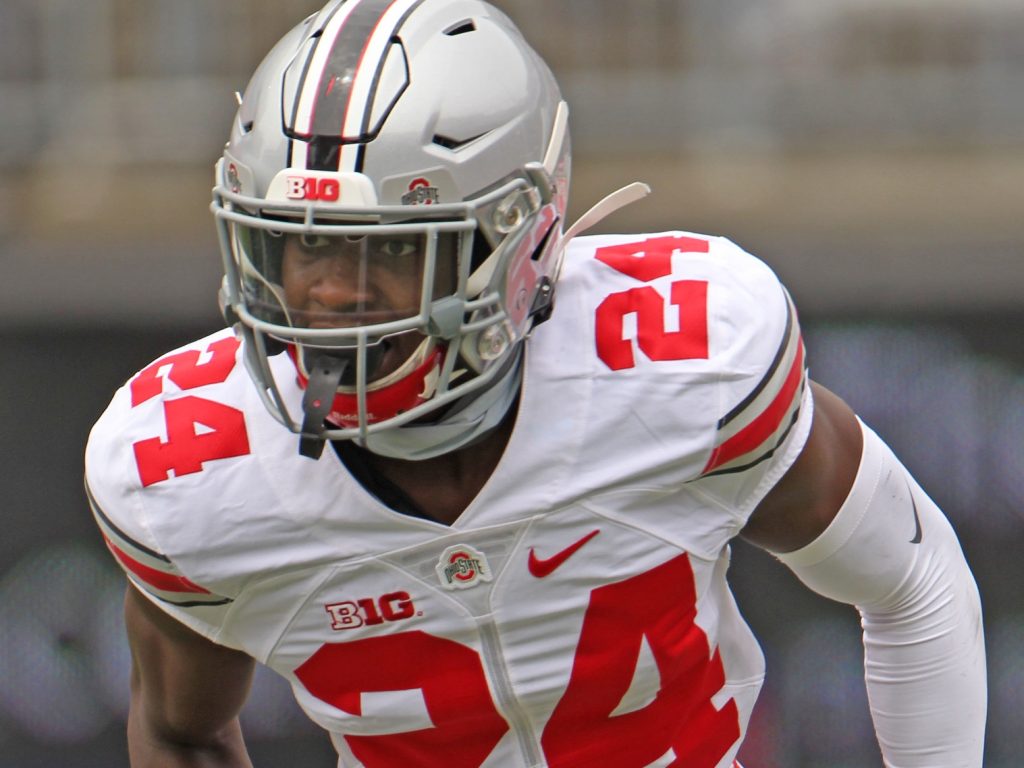 It was expected that Ohio State would suffer some roster attrition following the season, but with the transfer portal opening on Dec. 5, the Buckeyes have already taken a couple of hits to their depth. After Jaylen Johnson entered the portal, the Buckeyes have now lost another defensive back with the impending departure of Jantzen Dunn.
Dunn, a former four-star recruit from Bowling Green, was rated as the No. 147 overall player and No. 7 safety in the 2021 class. He originally chose Ohio State over offers from Alabama, Georgia, and Louisville.
Dunn spent two season in Columbus, but did not record a statistic. He had limited time on special teams, and was injured on a kickoff against Rutgers in 2021. He will now look to further his playing career at another school, and could perhaps end up at Louisville, where he strongly considered before heading Columbus.
Ohio State had a logjam at the safety position this season, with Lathan Ransom, Tanner McAlister, Ronnie Hickman, and Cameron Martinez all playing meaningful snaps.
This will surely not be the last Buckeye to enter the portal, with roster attrition becoming more common year-over-year with the advent of the transfer portal. It is certain that Ohio State will look to shore up the roster with portal additions of their own.
Featured image: Cleveland.com