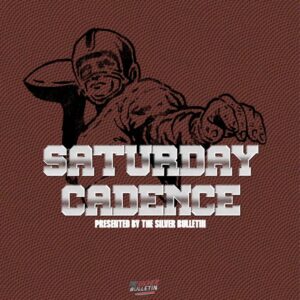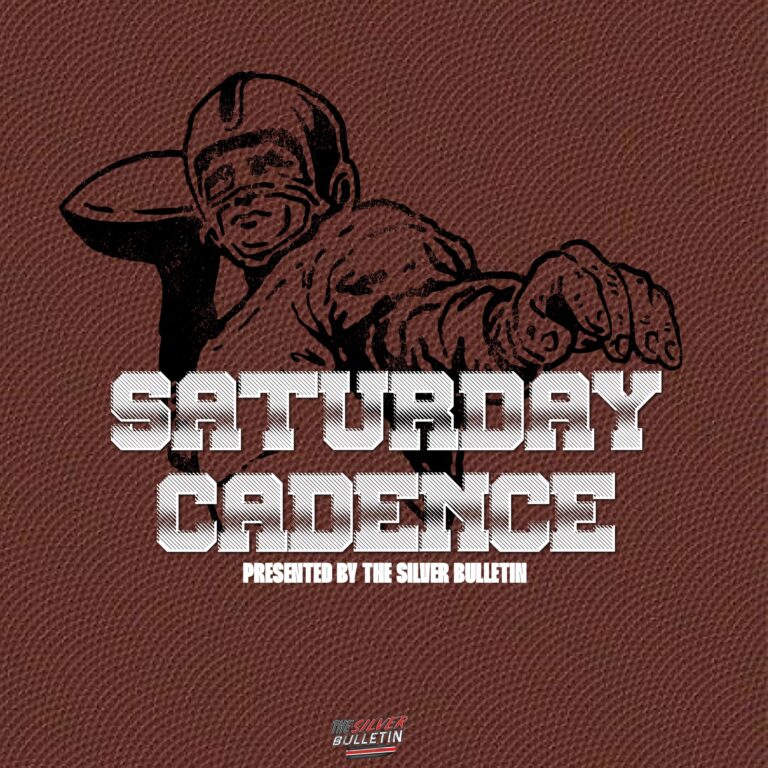 Blake Biscardi and David Wertheim are back to discuss the upcoming 2023 NFL Draft and its contentious quarterback battle. Will Bryce Young or CJ Stroud be the first off the board or will Anthony Richardson or Will Levis upset the two stars?
The defensive talent in this year's draft is supreme as Jalen Carter, Will Anderson Jr, and Tyree Wilson lead the pack.
Blake and David also look at the Draft Stock Market and debate if running backs are increasing in value in the war rooms. Finally, they end the show with their Mock selections.
Show Links:
Stay tuned to our continuing coverage of the NFL Draft, and the second round of the transfer portal window. Thank you for your support listening to Saturday Cadence. Please continue to like and subscribe to the show on Apple Podcasts and Spotify and leave a thoughtful review or comment. We enjoy hearing from our listening audience and delivering in-depth, quality college football coverage. We appreciate you all! – Blake and David
Follow us on Twitter: @SaturdayCadence